Who we are
Abe Advertising is a team of digital marketing specialists and technology geeks hand-picked from around the globe. We live and breathe digital marketing, and it's our job to keep ahead of the shifts and changes in an industry that is rapidly evolving. Our mission is simple: to help your business grow by means of successful digital marketing. In order to deliver the highest results, we constantly learn and educate ourselves.
Whenever we meet a new client, the first thing we do is get to know you better and understand a little more about your business before creating any campaign. Our main goal is to make you look as excited and professional online as you are in person. When you advertising campaign communicates your message clearly, you will gain a new level of enthusiasm and confidence in your business.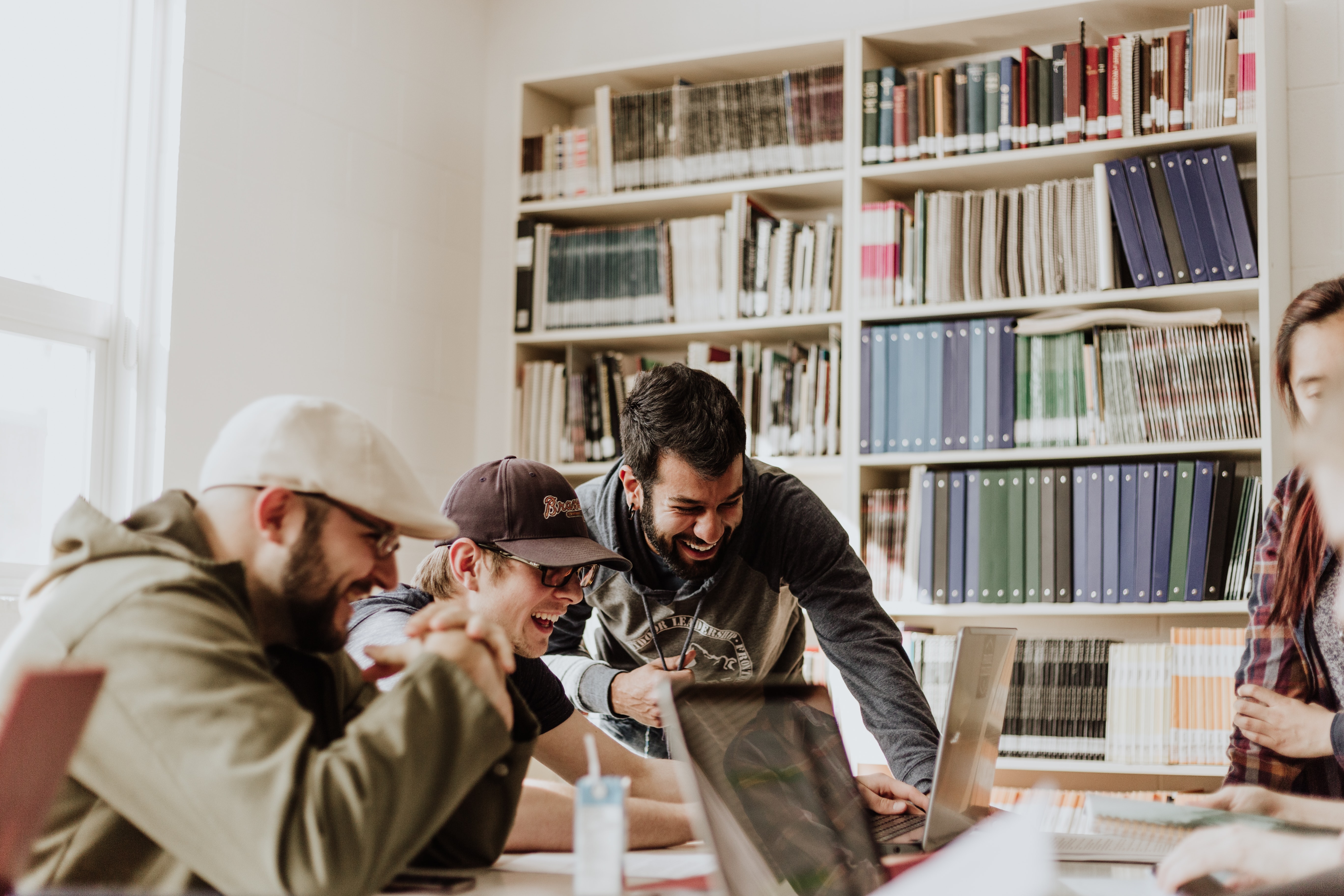 When you succeed, we succeed
We don't stop where a lot of agencies might. Our ultimate goal is customer's success, and we're not satisfied until it's achieved: even if it means additional time and efforts on our end. We are strong believers that our clients' success is really our success; without them, we wouldn't be anywhere. For this reason we are always educating ourselves, keeping up with the latest trends in the industry, and adding new services to assist our clients' growth.