Strategy Is Key
Your business is growing steadily but not fast enough? You have difficulties in finding a way to capture every last lead and sale online? Abeadvertising offers scalable digital marketing solutions to help companies improve their online visibility and, ultimately, the bottom line. We employ technology and marketing solutions to help brands enrich their customer experience, expand customer base, and receive a higher return on investment.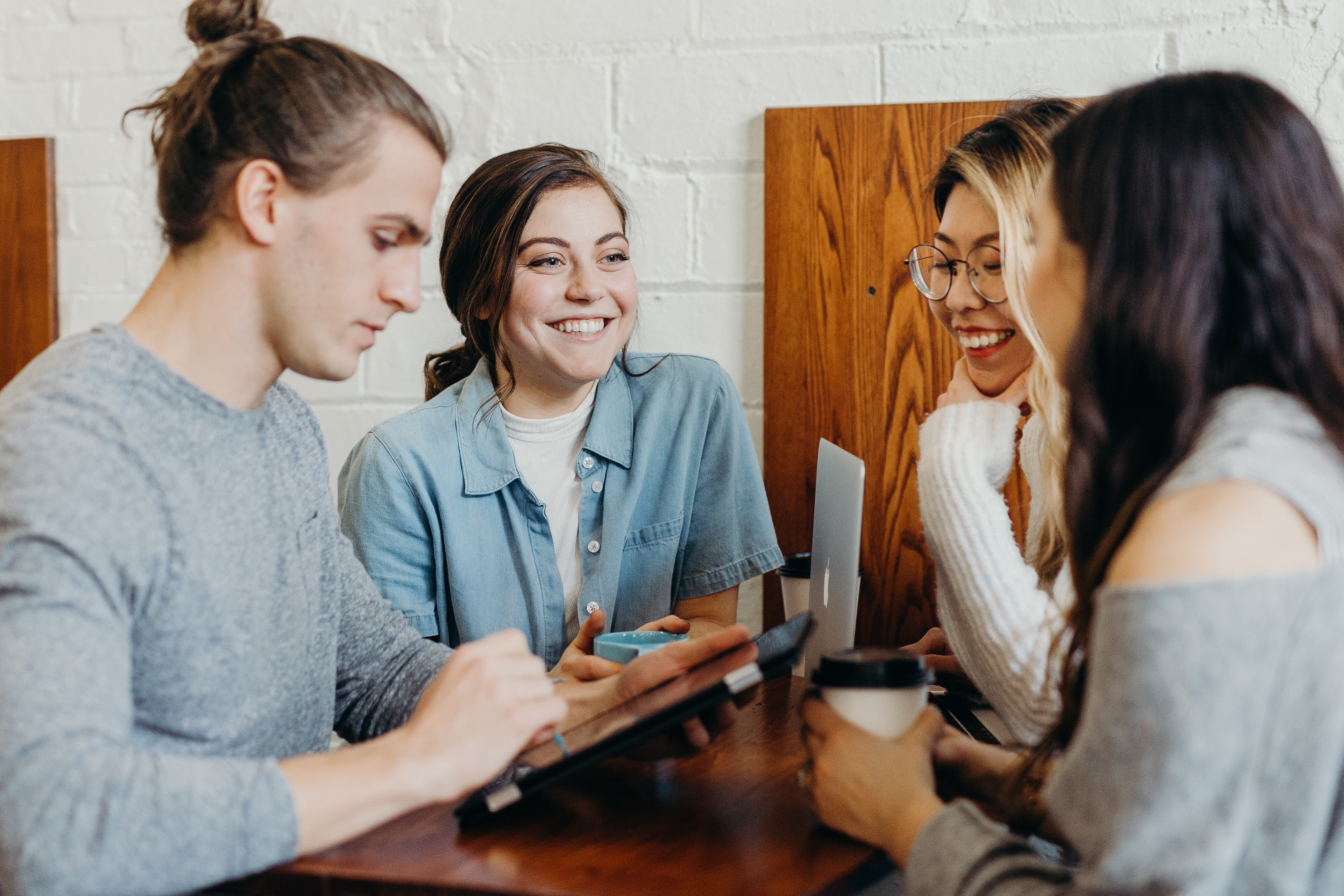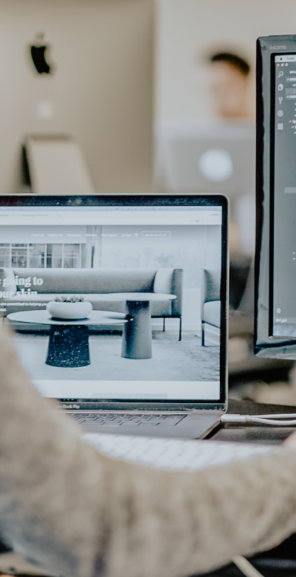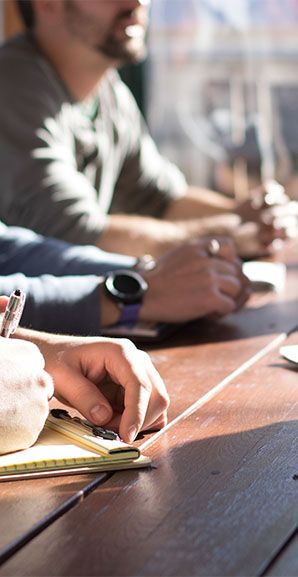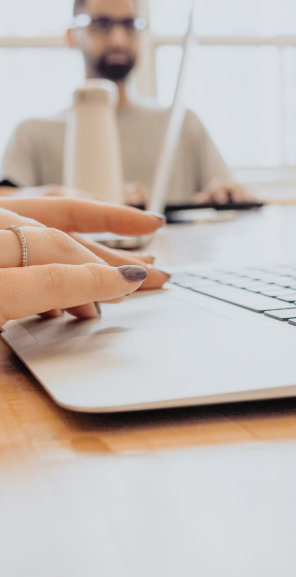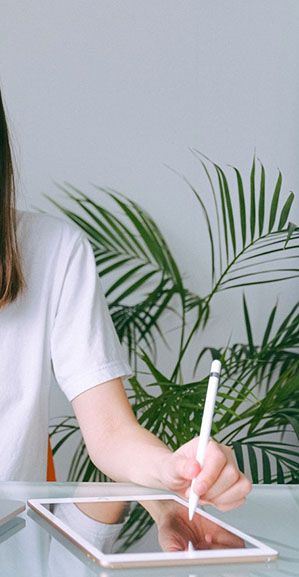 Social Media Marketing
Today's customers make choices based on the company's online presence. Without a solid social media plan, you won't be able to get noticed. At Abeadevrtising, we'll make sure you leave your competition behind and reach new business heights with our social media services. We'll help you build a broader customer base and gain more exposure across the web with our keyword-rich blogs and active social channels.
Variety of Social Platforms
Audience Engagement
Reputation Management
Profile Optimization
Paid Search Advertising
Paid search advertising is a way to bring more traffic to your website with the help of ads, rather than organic content. Our search advertising solutions blend together our expertise in marketing and intelligent technology to help potential customers find your business, and bring more leads. Save yourself the headache of figuring everything out on your own, find and agency who keeps up with it.
Keywords Selection
Negative Keywords List
Remarketing
Ad Testing
Display Advertising
We believe that Display Advertising, when done right, can do more than simply drive impressions. Being an essential part of digital marketing strategy, Display Ads give you the ability to deliver the right message, in front of the right audience, at the right time. Combined with compelling content, display ads are able to engage new users, raise brand awareness, and increase ROI.
Contextual Targeting
Site Targeting
Demographic Targeting
Remarketing
Search Engine Optimization
Boost your organic search results and grow more traffic to your website, get access to competitive analytics and a strong hold of search rankings for the most wanted keywords. Our specialists make SEO marketing simpler and easier. We leverage data and analytics, advanced technology and knowledge of how to connect with users through search engines in order to build organic search.
SEO Management
Backlink Outreach
SEO Content
SEO Audit
Who we are
Abe Advertising is a team of digital marketing specialists and technology geeks hand-picked from around the globe. We live and breathe digital marketing, and it's our job to keep ahead of the shifts and changes in an industry that is rapidly evolving. Our mission is simple: to help your business grow by means of successful digital marketing. In order to deliver the highest results, we constantly learn and educate ourselves.
Whenever we meet a new client, the first thing we do is get to know you better and understand a little more about your business before creating any campaign. Our main goal is to make you look as excited and professional online as you are in person. When you advertising campaign communicates your message clearly, you will gain a new level of enthusiasm and confidence in your business.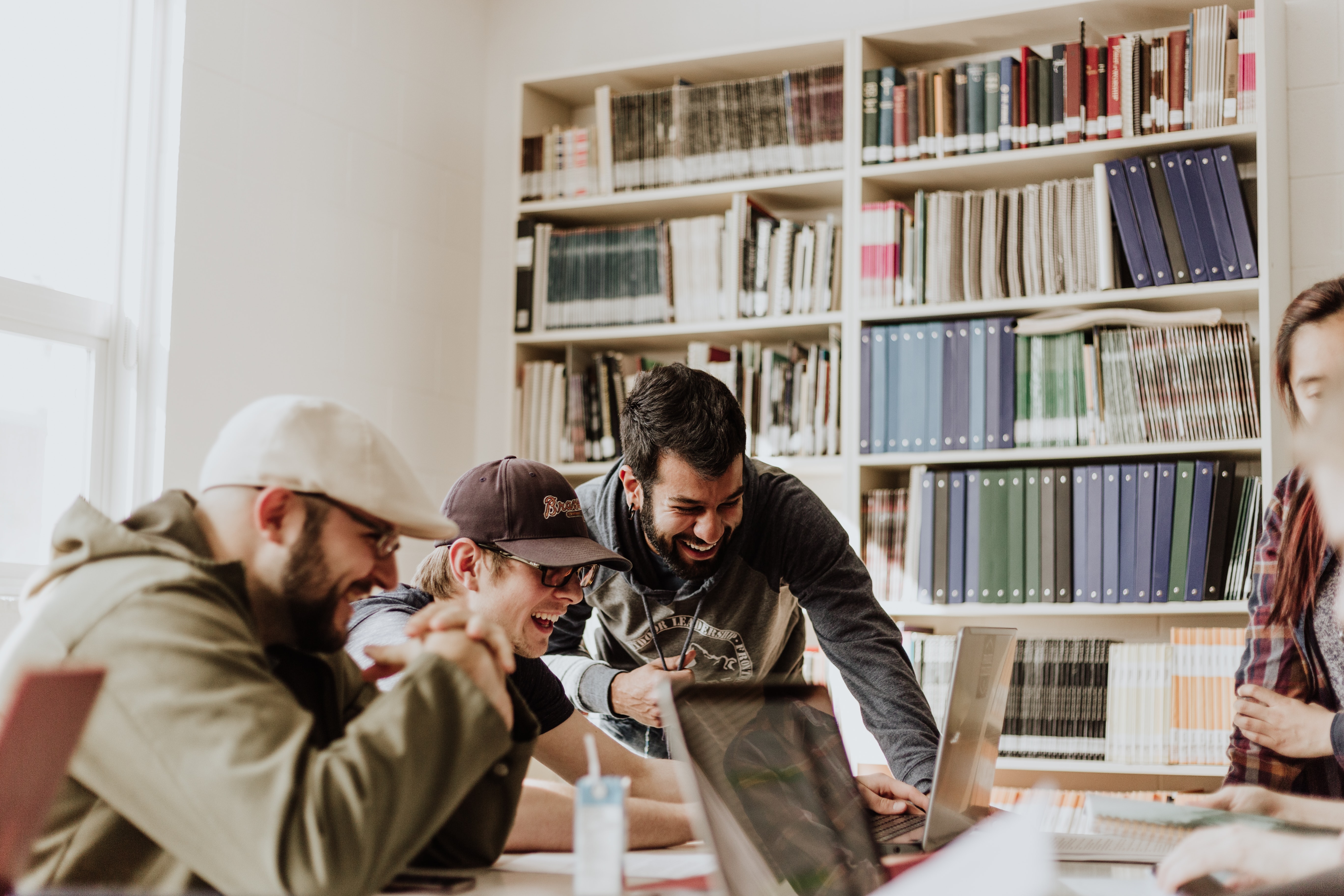 When you succeed, we succeed
We don't stop where a lot of agencies might. Our ultimate goal is customer's success, and we're not satisfied until it's achieved: even if it means additional time and efforts on our end. We are strong believers that our clients' success is really our success; without them, we wouldn't be anywhere. For this reason we are always educating ourselves, keeping up with the latest trends in the industry, and adding new services to assist our clients' growth.